Stationary
Set
I kept the logo simple as per the client's request and played around with the positioning on the cards to mimic how one would draw a sun.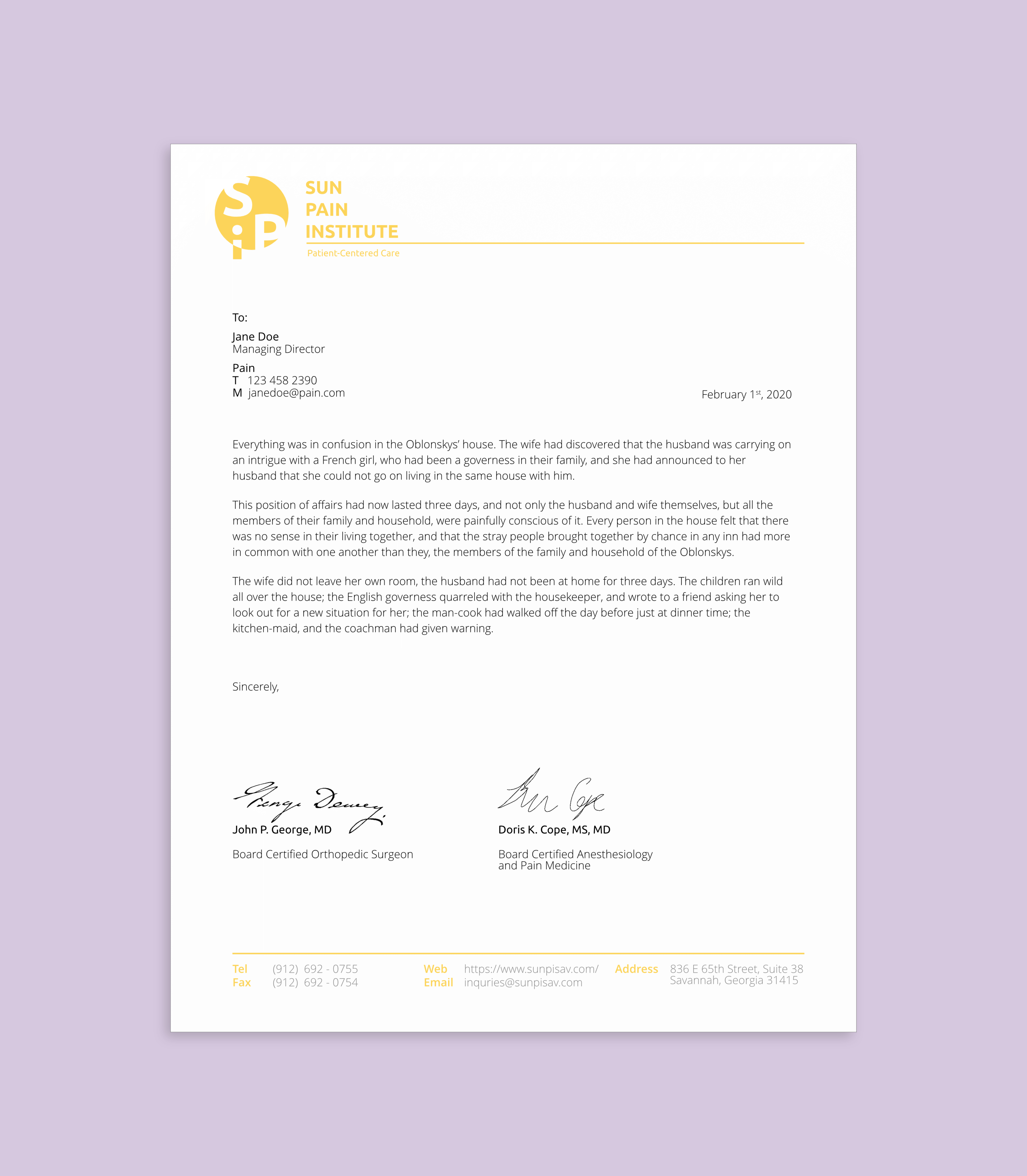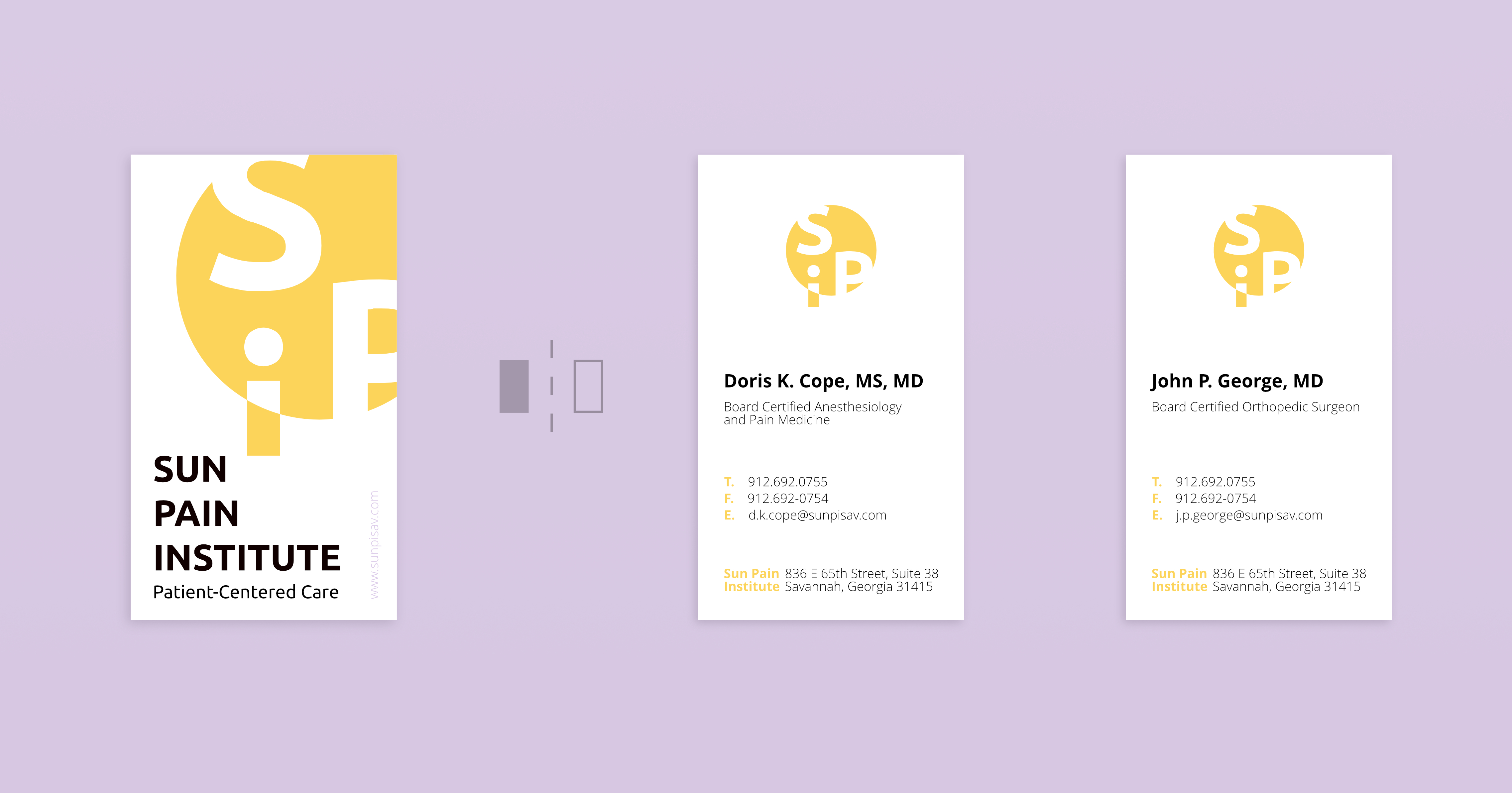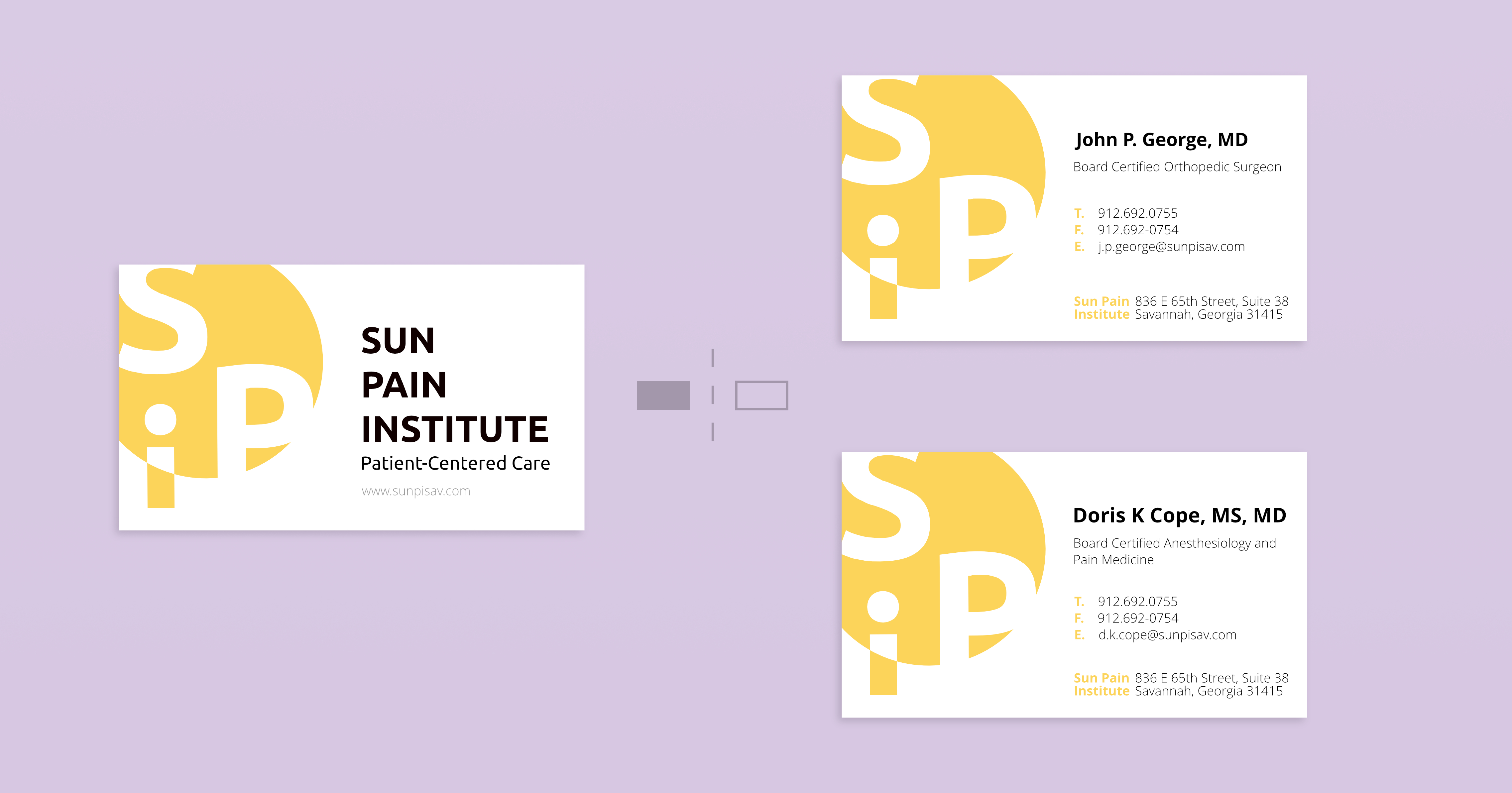 Many
Iterations
After sketching out some ideas by hand, I moved onto the computer to try out my concept using Affinity Designer.
Many different iterations were tested before landing on the final font pairing and stationary layout.