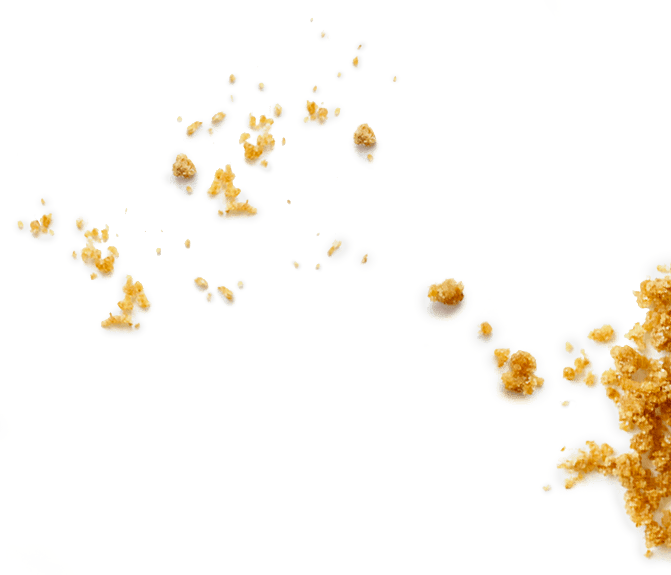 Political
Party
I selected photos of the top presidential candidates of 2016 and traced an outline of their face using Rhino 3d modeling software. Results are shown below.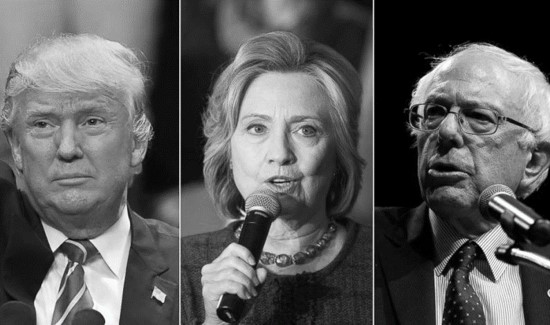 Cutter
Components
The 3d model of the cutter is divided into 3 components: the outline, interior strokes, and structural bracing to hold the curves in place.
Makin' Some
Money
The idea was that eventually one would be able to upload a photo onto CookieCaricature's website and select a cutter size to be printed and delivered. Being so swamped with schoolwork, the website never made it to fruition. Here's a little draft of it though.